The impact of new technologies on field service management: The future is now!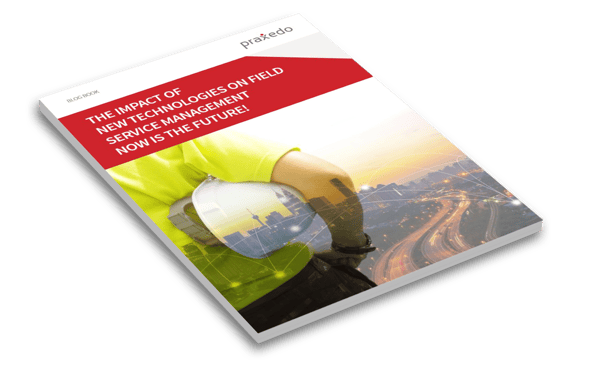 Are you a leader or manager in a service company that specializes in providing technical services at customer sites?

Are you looking to modernize your operations to win against the competition and meet increasingly tough customer demands?

If so, then check out our blog book to learn more about the concrete benefits these new technologies bring to field service management:

Chatbots

Artificial intelligence

Predictive maintenance


Internet of Things

Virtual Reality

Augmented Reality

Good reading !