The Field Service Company's Buyer's Guide to making the right software choice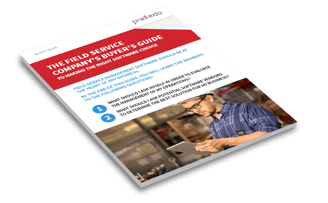 Field service management software should be at the heart of any business.
By the end of this guide, you will learn the answers to the following questions:
1. What should I ask myself to better evaluate the management of my operations?
2. What should I ask potential software vendors to determine the best solution for my business?