"Field Service Management in the UK Domestic Boiler Market : Opportunities for digitisation

"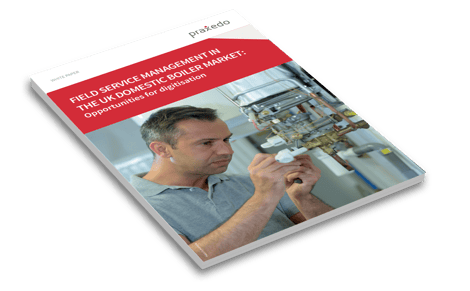 You are the director or manager of a company specialising in the installation and maintenance of boilers. You are facing new challenges in an increasingly connected world, with stricter regulations and ever more demanding customers.

How are you coping? How can you meet increasingly stringent contractual commitments while maintaining a high level of service quality?

To help you, this comprehensive, business-focused white paper will provide you with a complete picture of the trends and developments in your industry.

The purpose of this document is to keep you up-to-date while suggesting ways to stay one step ahead of the upcoming changes.


Enjoy your reading!