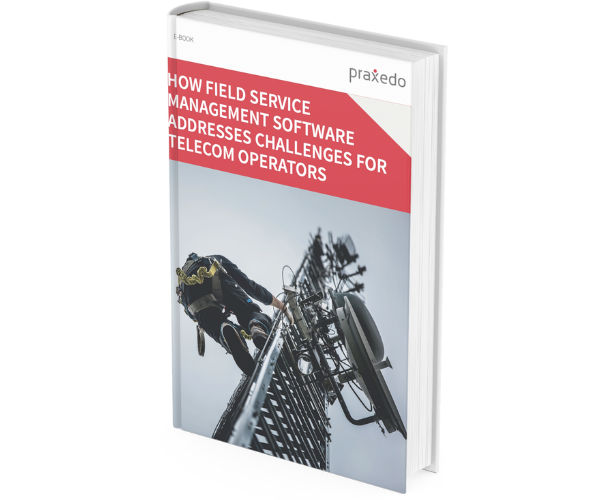 E-book
How field service management software addresses challenges for telecoms operators
What's Inside?
Managing superior support and services for a large customer base spread across North America is already a challenging task for telecommunications companies. However, the recent surge in remote activities, such as video streaming and increased device usage, has presented unexpected hurdles. This tremendous increase in internet usage has resulted in severe congestion on fixed and mobile networks, amplifying the demand for technical support, service installations, and repairs.
Coping with these pain points has become a formidable juggling act for the telecommunications industry.
In this Ebook, discover how telcos are leveraging field service management software to navigate these complexities while delivering exceptional customer service.